White Bull on the Highway, Travel Guide to Eleuthera
This little photographic guide has been conceived for the curious and discerning traveler, who is looking to explore the mesmerising landscapes and authentic life on the island of Eleuthera. With inspiring images and essential notes on discovering for yourself some of Eleuthera's little-known gems, this book opens doors to warm island connections, truly untamed beauty, breathtaking beaches, and uniquely sweet and spiky off-the-trail experiences that can be part of a meaningful and unforgettable trip. It will help you create fond memories.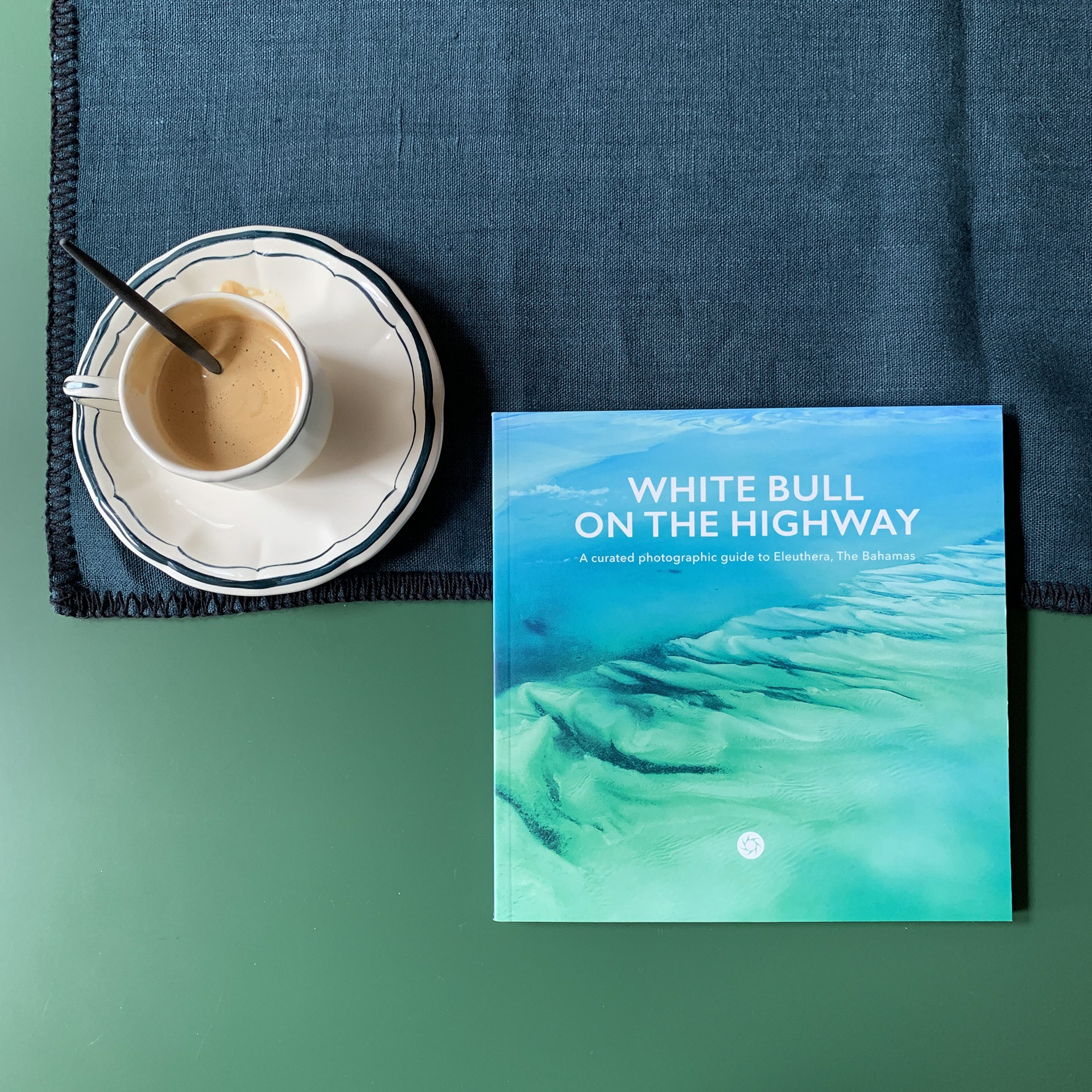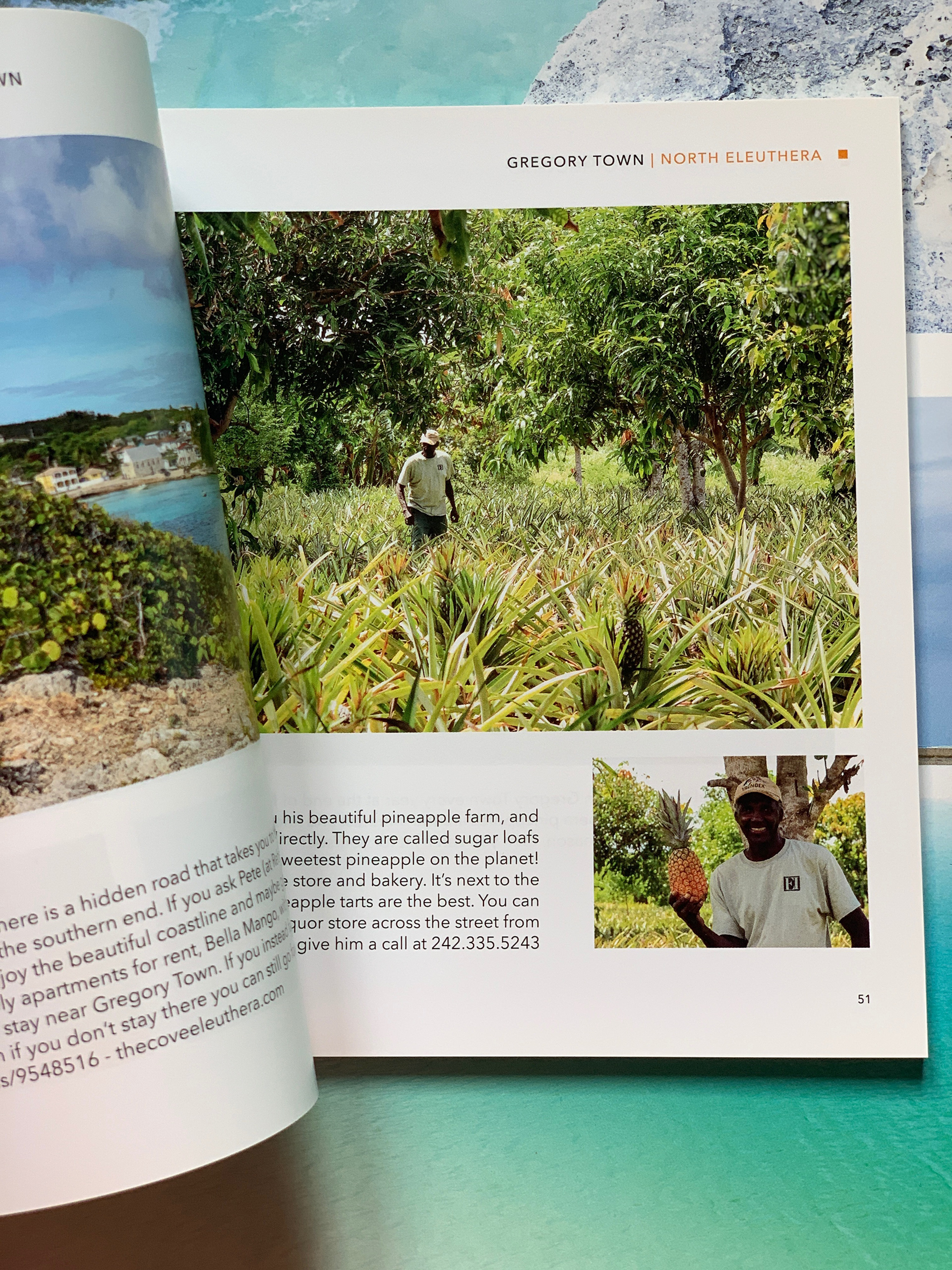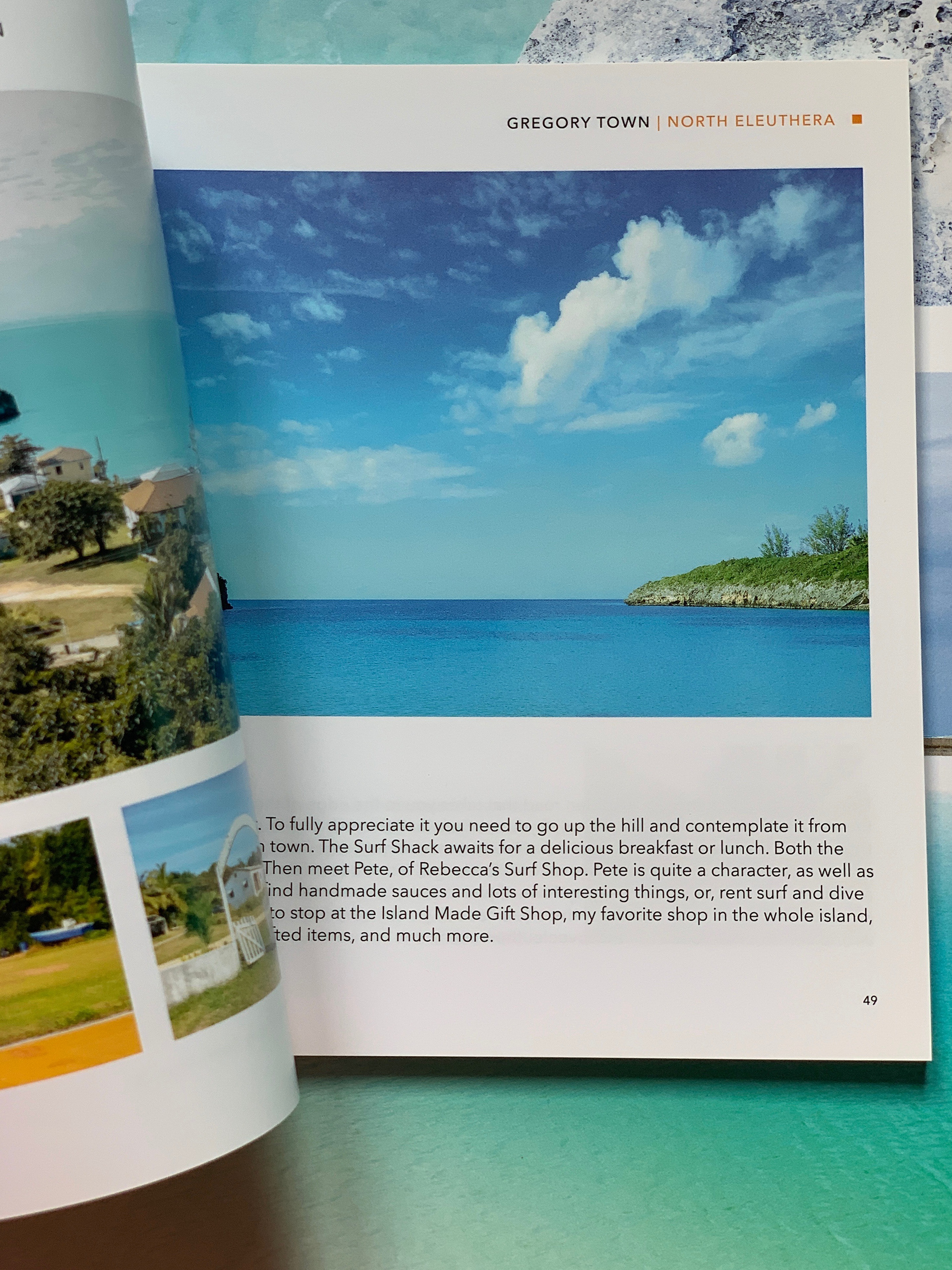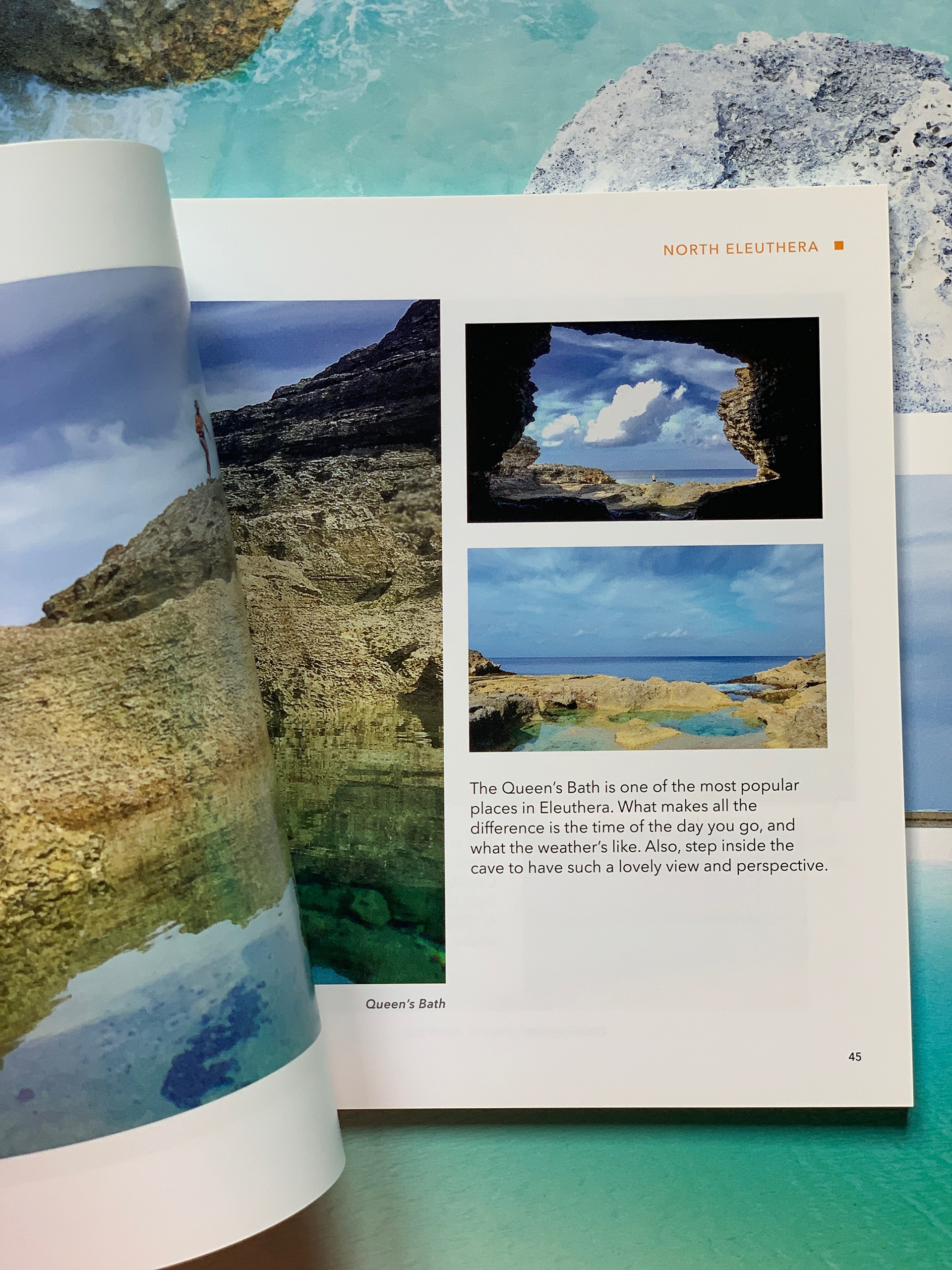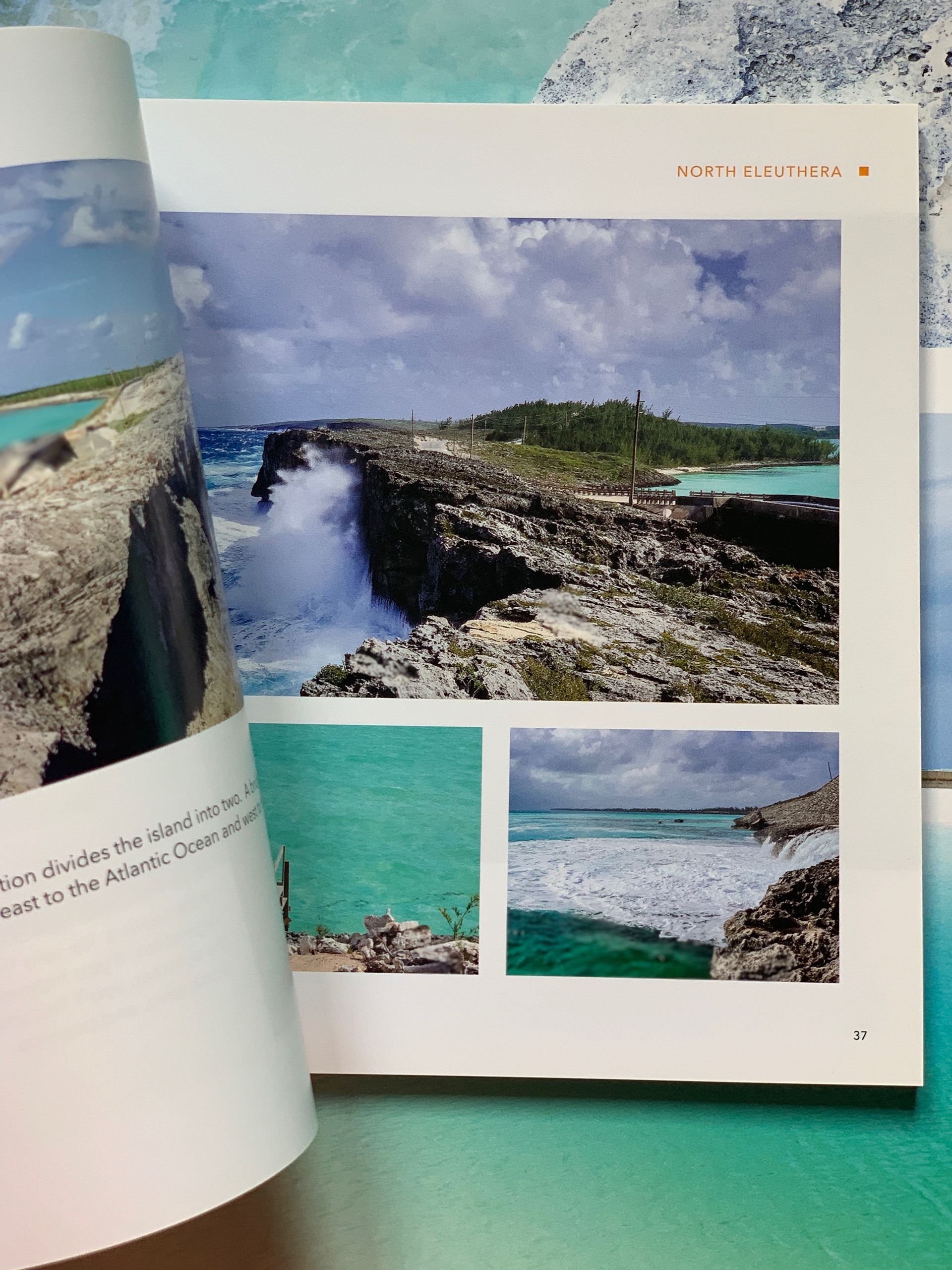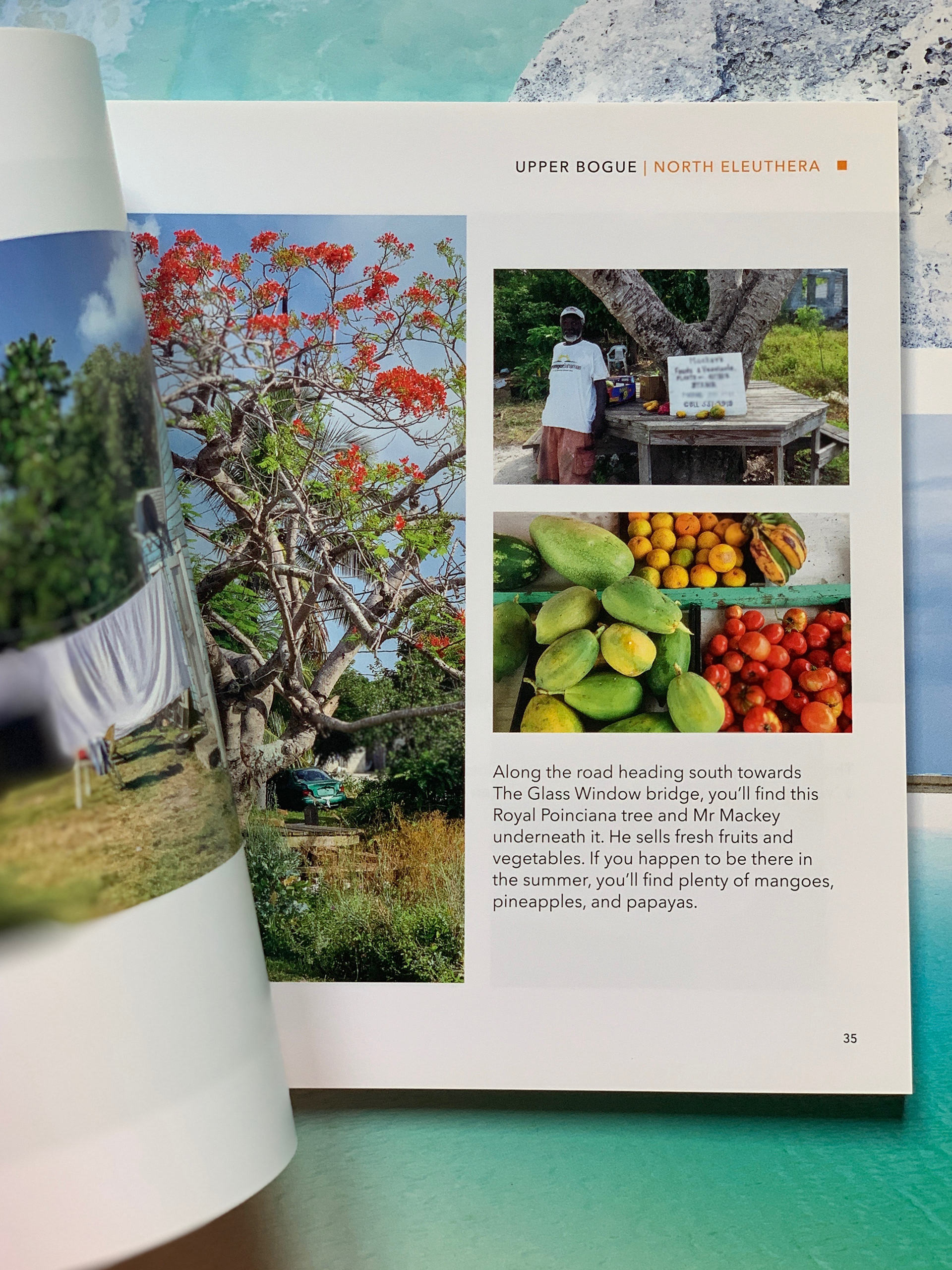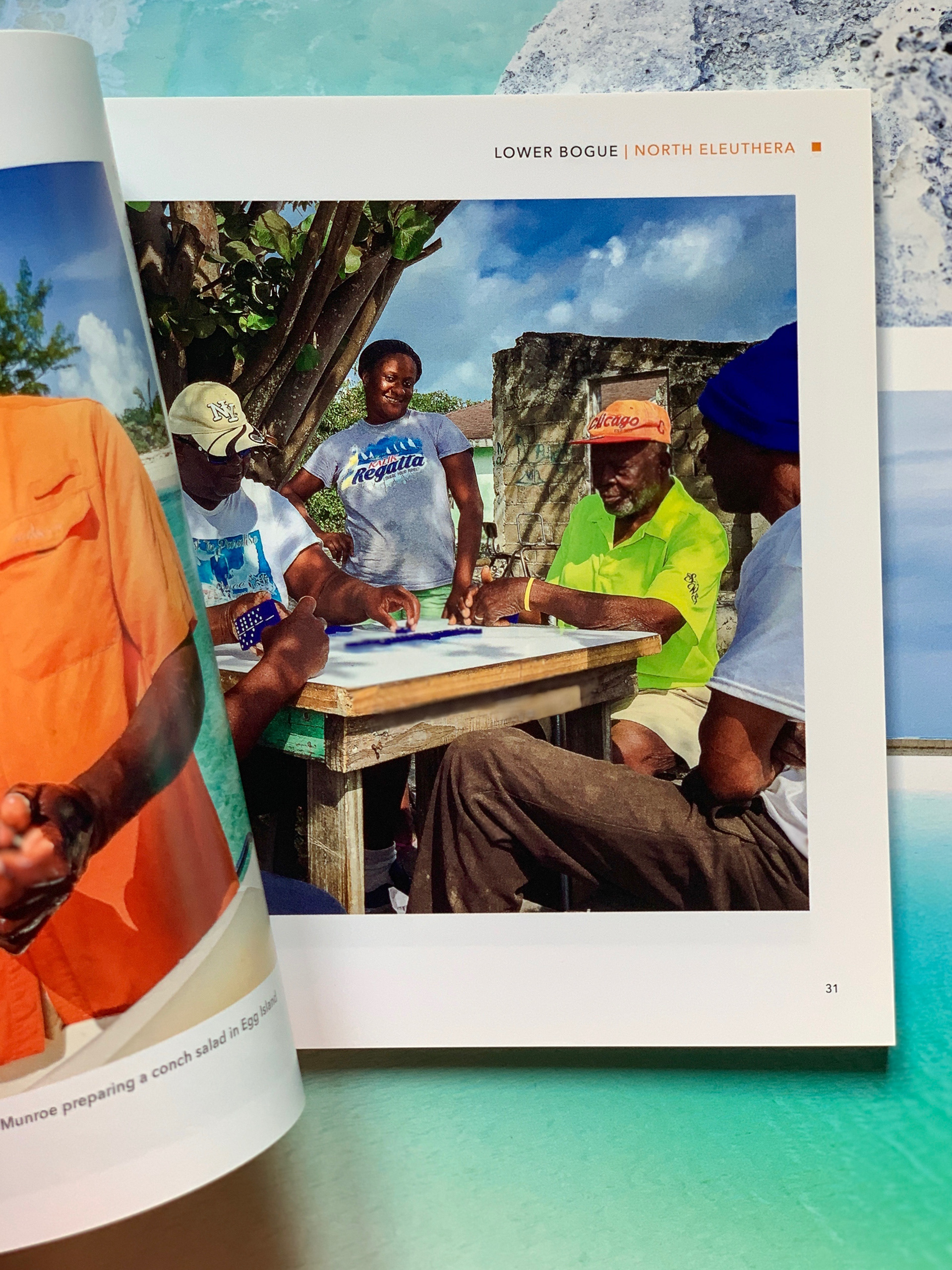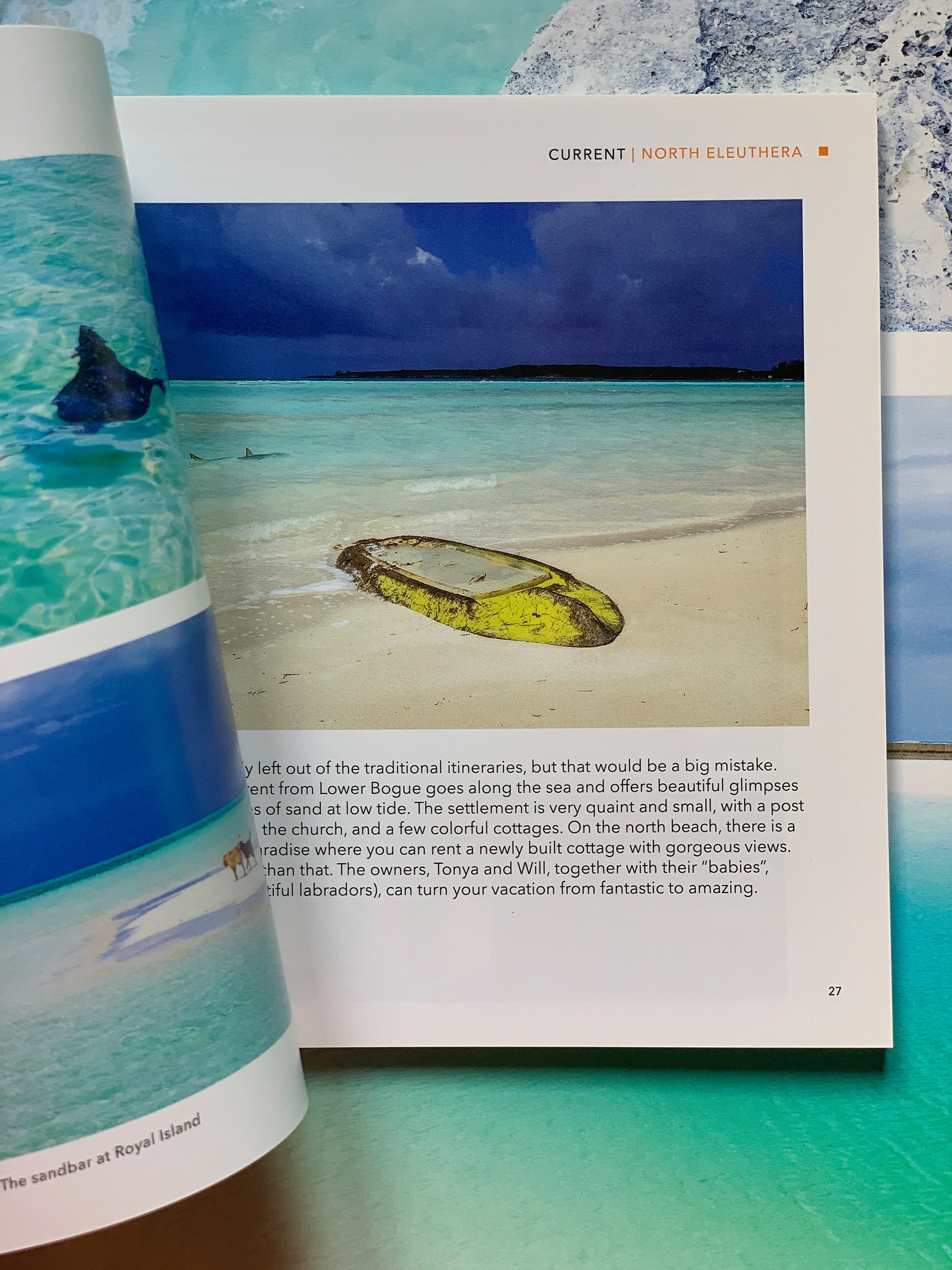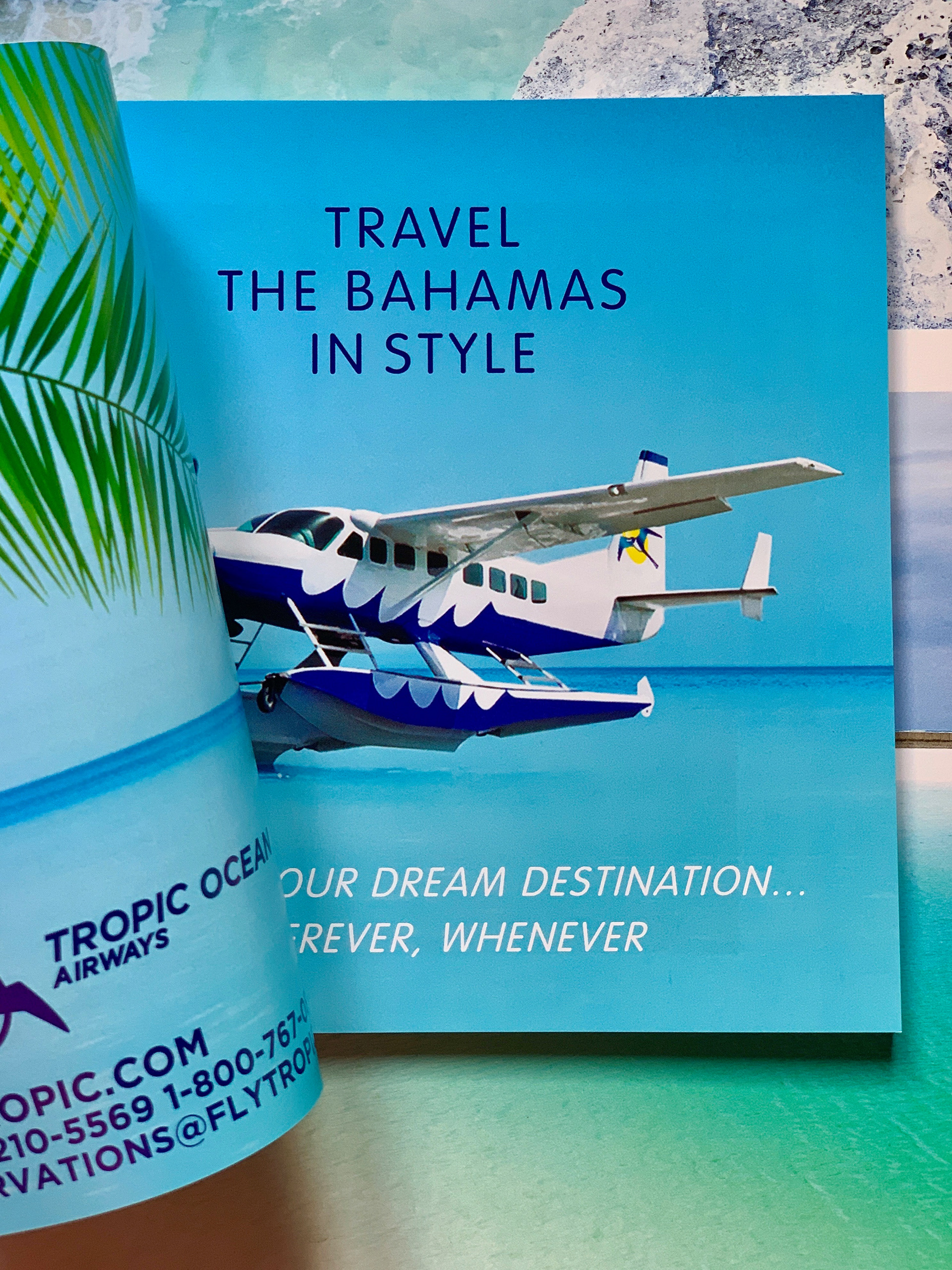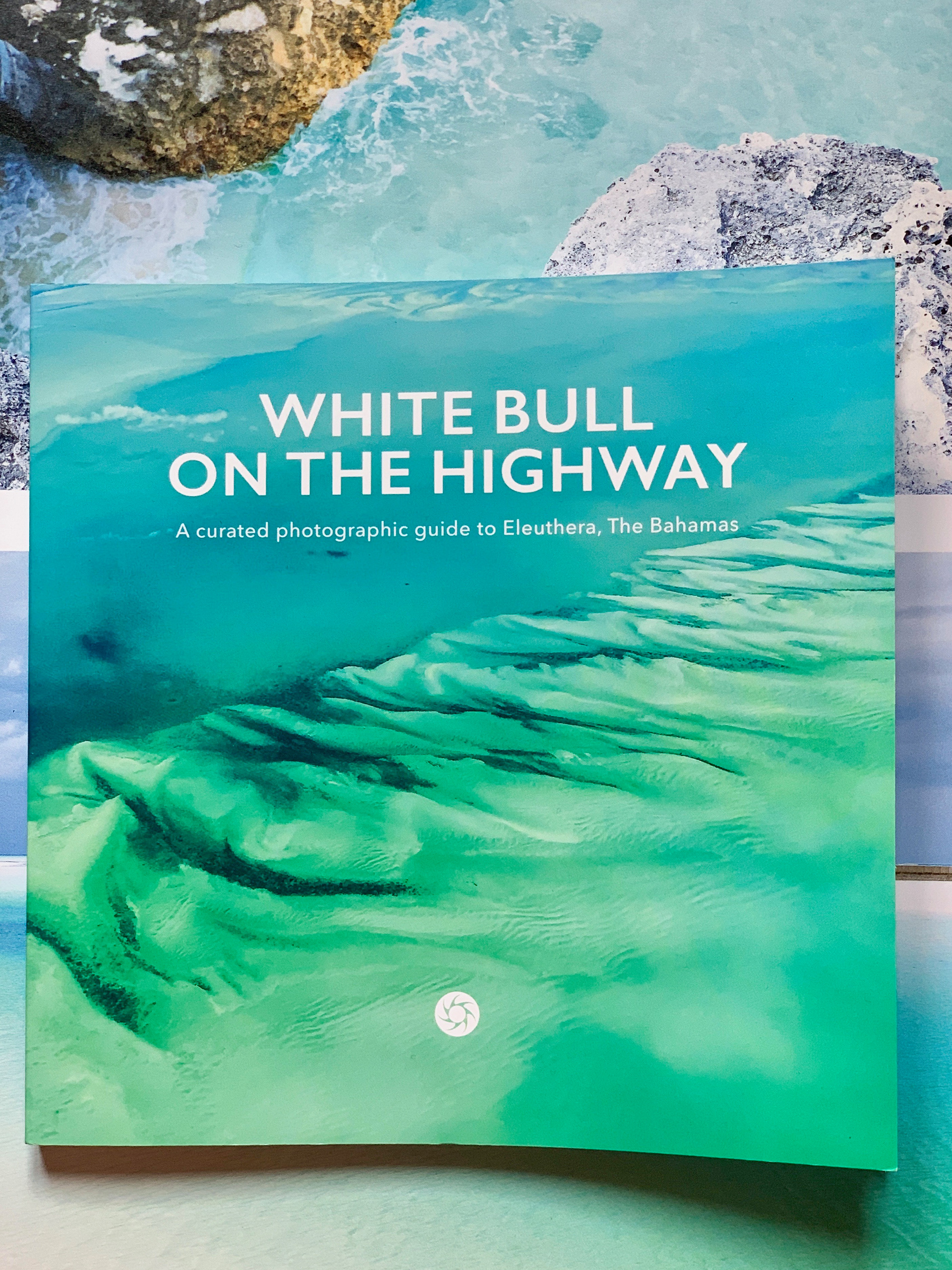 Be Inspired. 
Create your own itinerary. 
Make fond memories.